What is your playing style?

Dear Go-lovers, what is your playing style?
I often meet this answer: "I am very weak, so I don't have any style".
It's strange. Even 20-kyu Go player has a unique style!

You may ask your friends-Go partners about it or pass this test instead.
It consists of 15 problems from recent pro games.
At the end of the test we will describe your playing style and give short
recommendations on improving your Go.

The test was compiled by Alexander Dinerchtein,
1-dan professional ("breakfast" on KGS)

Start the test
Styles statistics:


Play the best real money
pokies online
with our top New Zealand casinos.
Complete list of all
new casinos
in the UK can be found here!
Here you will find new
casino sites
to play at every week!
Grab a new online casino bonus from
TheCasinoDB
.
A nice online casino experience in the UK with bonus at
Free Spins Now
.
Get the latest news and
read about online casino at CasinoViking
.
Follow the link to play at a
free spins casino
.
Looking for a new casino,
Nya casinon
is a great choice.
War Card game
is another 2 player game that you might enjoy.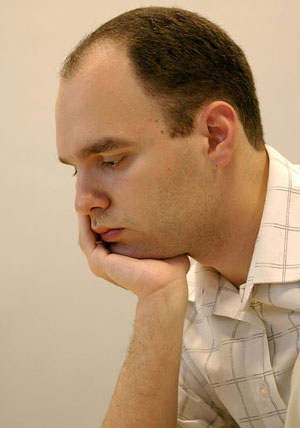 Tired of Go? Check out some online casinos!" border="0" />